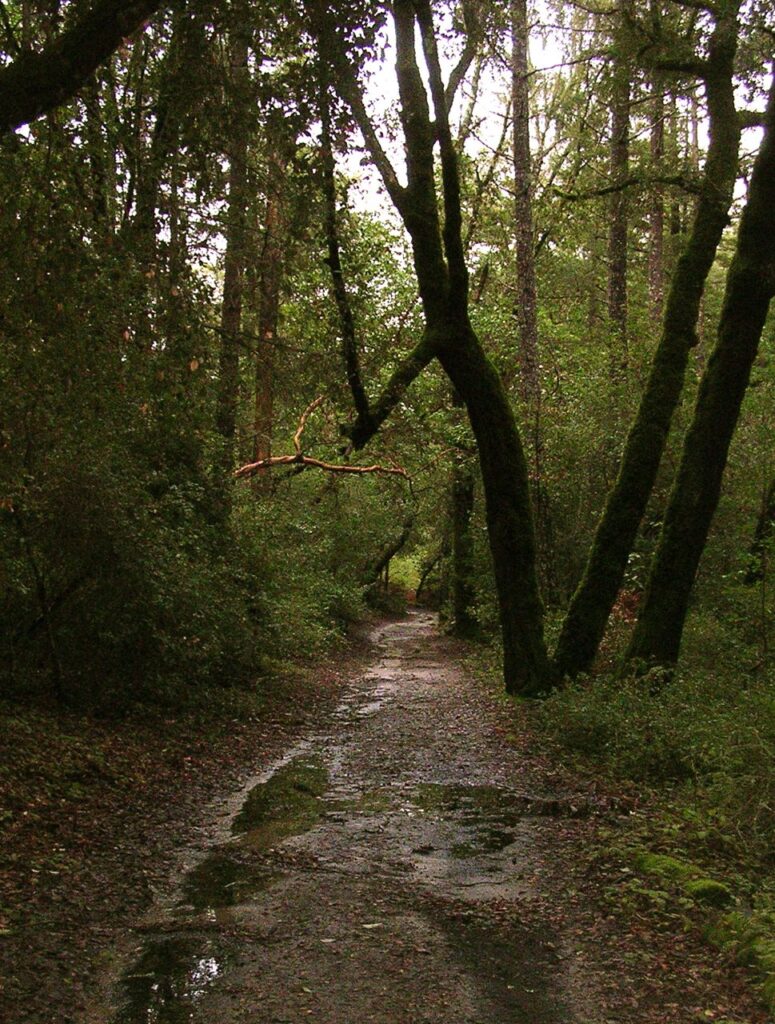 March with Angus to Henry Cowell at the Graham Hill entrance.
ALL WALKS are gather (at a safe distance) at 9:45am, BEGIN AT 10am.
Join us on our monthly walks, and feel the power of the Earth.
Gather at 9:45 am
Departure: 10:00 am
Return: around 12pm (noon)
For full location information, click here.
FOR ALL LOCATIONS Please bring:
Drinking water
A face mask
A small snack
Hiking Shoes
Comfortable Clothes
All Community Seed events are Clean and Sober.
For More Info Call: (831) 469-0336