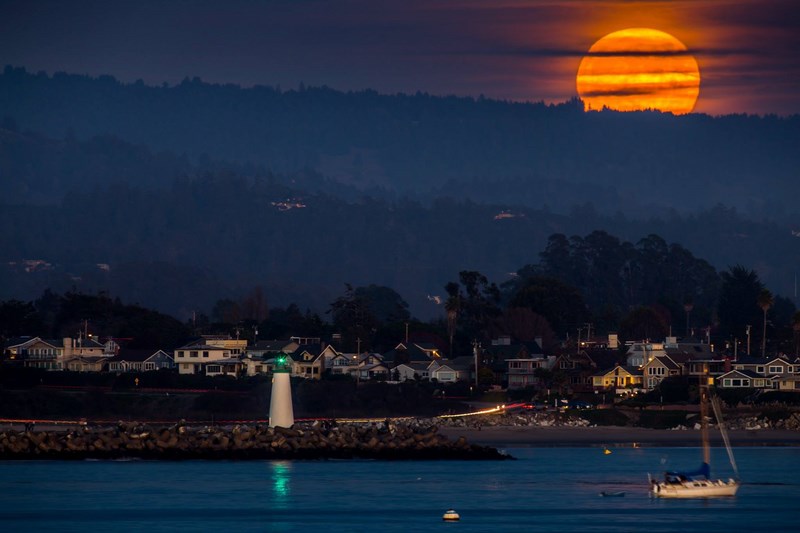 Why hello there, and welcome to the new Community Seed web site! We are quite happy with how it looks, and it now behaves much better on mobile devices.
Under the covers, it's also easier for us to manage and more secure, so it says here we're more likely to be adding some fresh content. Mind you, Community Seed is still an all-volunteer organization, so if you're expecting reams of entertainment on a frequent basis, this may not be exactly exciting to you.
We migrated a lot of the content from the old site, but you may still encounter some dusty corners. If you spot something too untoward, please drop us a line!