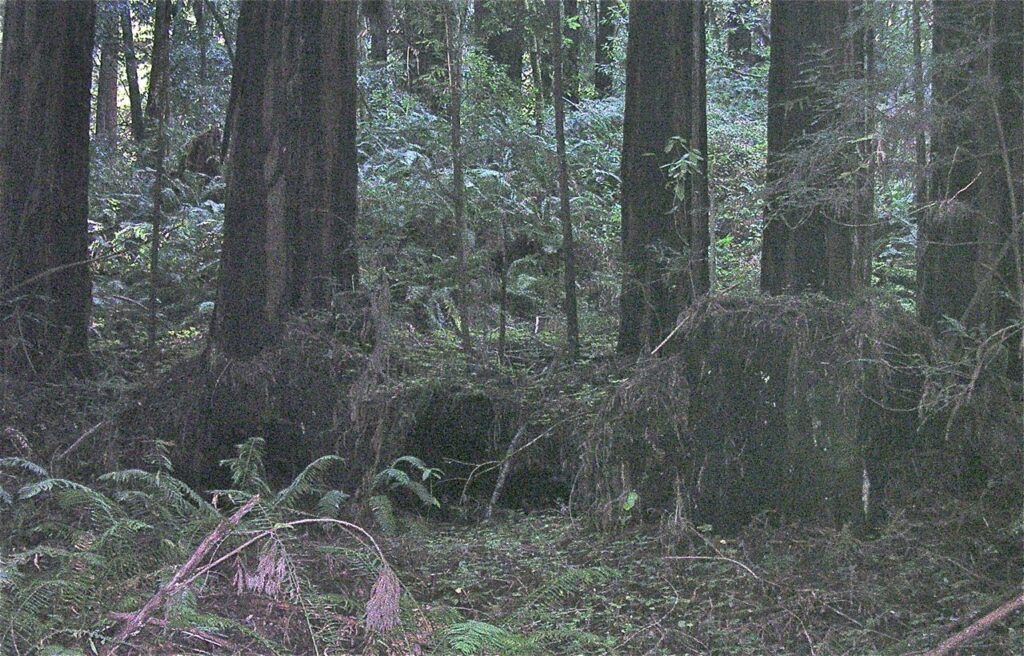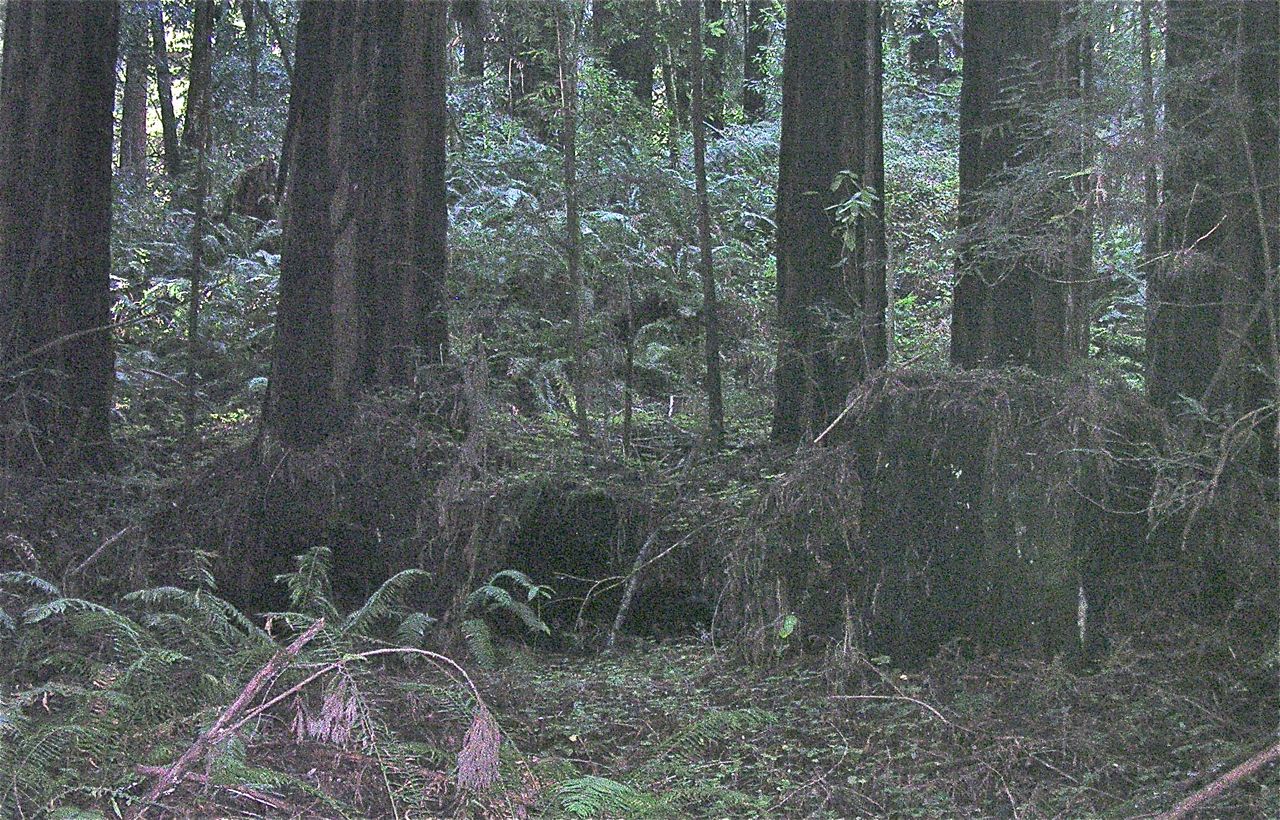 Come with us to the spooky 'Crossroads' in a corner of Nisene Marks state park.
ALL WALKS are gather (at a safe distance) at 9:45am, BEGIN AT 10am.
Join us on our monthly walks, and feel the power of the Earth.
This is within the boundaries of Nisene Marks State Park, but off in a corner of the park that most people know nothing about. There is a small creek at the turnaround spot for this walk. You might bring a small towel, if you feel like splashing around.
Directions
Southbound Soquel Avenue, just past Cabrillo College, in Aptos. Turn Left onto Vienna Drive. Continue on Vienna all the way till it ends (about 1 mile). Turn left onto Wilshire Drive. This will end in half-a-block at Danube Drive. Park anywhere on these two streets. Our meet-up spot is the intersection of Wilshire and Danube. The trailhead is right next door.
Gather at 9:45 am
Departure: 10:00 am
Return: around 12pm (noon)
For full location information, click here.
FOR ALL LOCATIONS Please bring:
Drinking water
A face mask
A small snack
Hiking Shoes
Comfortable Clothes
All Community Seed ritual events are Clean and Sober.
For More Info Call: (831) 469-0336