Yes – IN PERSON! We are back in our redwoods at the George Washington Grove of DeLaveaga Park.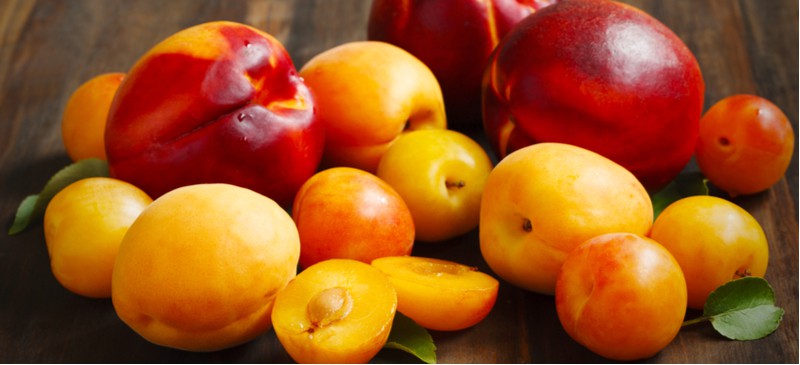 July 31st, Gather at 2pm, ritual at 3pm.
A year ago,
you did not know today.
You did not know
how you'd make it here.
But you mad it here.
By grace, you made it here.
– Morgan Harper Nichols
As we finally poke our noses out from underneath the pall of pandemic, we emerge, blinking, into the light of the bright harvest sun. Makai and Steve will be leading us in this ritual celebrating our harvests and welcoming back sharing our in-person energy.
Community Seed will assume that not wearing a mask is your promise that you have been vaccinated. But if you feel more comfortable masking up, please do so!
Directions: We meet at the George Washington Grove, which is NOT the main entrance to the park! If you are coming north on Branciforte Drive from Santa Cruz, pass by the main entrance to DeLaveaga Park. About 1/4 of a mile further along you will see another entrance to the park on your right. Take it! That's the George Washington Grove and 40 Thieves picnic ground. Meet at the end of the parking lot.
Donation scale is $12-$25. A sizable portion of any profits will be donated to a local Non-Profit. No one will ever be turned away for lack of funds.
Potluck to follow, if that feels right for you. You can also bring your own light meal. All are welcome!
Questions? Concerns? Please contact us at info@communityseed.org or leave us a voicemail at (831) 469-0336