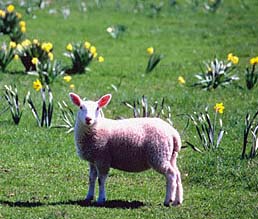 We REALLY hope to be able to do this rite live, in person. Stay tuned!
February 5th, Gather at 6:00pm, ritual at 7pm.
Donation scale is $12-$25. A sizable portion of any profits will be donated to a local Non-Profit. No one will ever be turned away for lack of funds. Paypal to treasurer@communityseed.org
We'll have a little community time after the rite to connect even further, because what each of us needs right now is a bit of us all together.
Questions? Concerns? Please contact us at info@communityseed.org or leave us a voicemail at (831) 469-0336