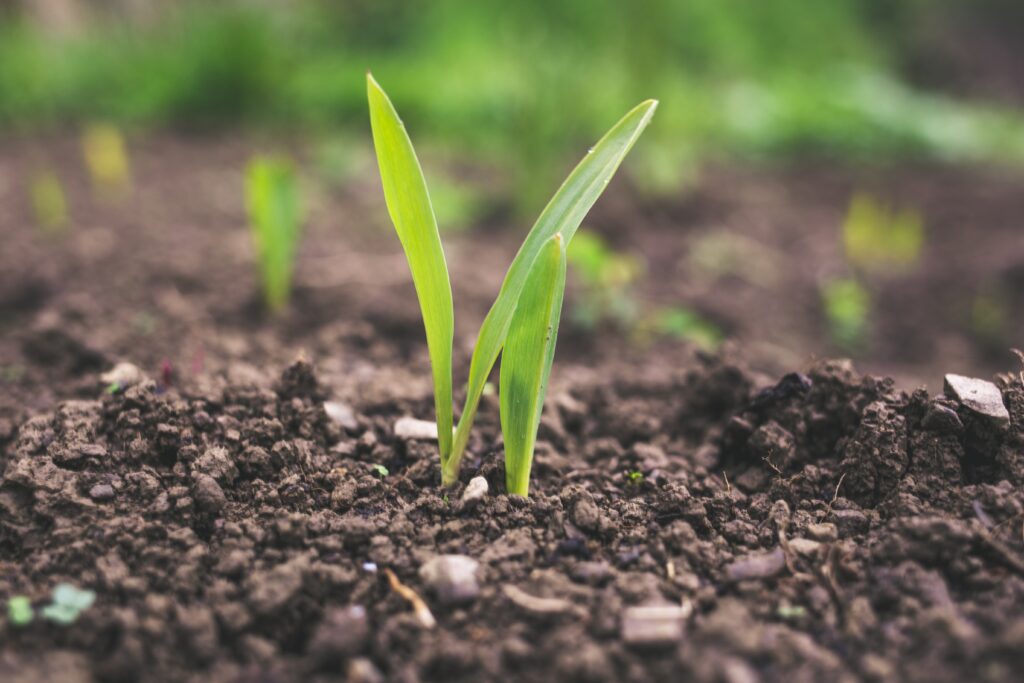 This event will be online, click here for the Zoom link.
February 5th, Gather at 3:30pm, ritual at 4pm.
Cedar will be leading Community Seed's Imbolc ritual on Saturday, February 5th, with Cephra, Reid, Cynthia, Willow, Sharon, Chris (Lee on Facebook), and Sam the tech witch.
As we await the coming spring, join us in sacred space to connect the bountiful energy of the earth and our inner sources of power. This non-theistic ritual centers on looking to nature as a guide and support in the work we are doing in our communities and ourselves. Please bring a bowl, cup or other vessel of clean water with you into your favorite zoom ritual space.
Gather at 3:30pm, ritual starts at 4pm. Feel free to bring a snack to enjoy during some social time after ritual ends.
Donation scale is $12-$25. A sizable portion of any profits will be donated to a local Non-Profit. No one will ever be turned away for lack of funds. PayPal to treasurer@communityseed.org or https://paypal.me/ToCommunitySeed.
We'll have a little community time after the rite to connect even further, because what each of us needs right now is a bit of us all together.
Questions? Concerns? Please contact us at info@communityseed.org or leave us a voicemail at (831) 469-0336