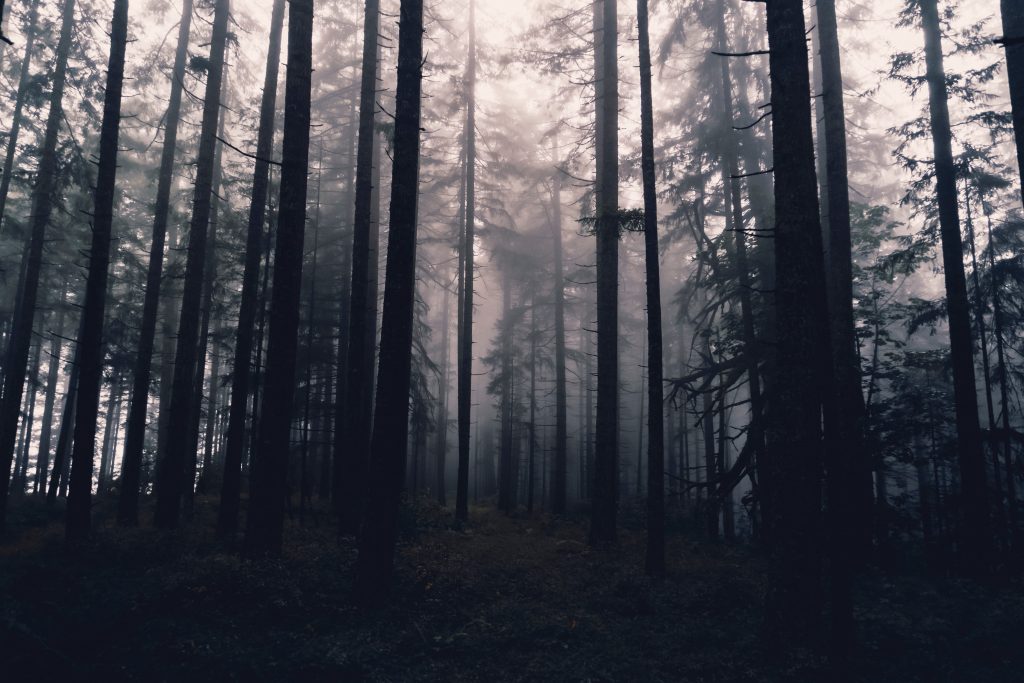 It's the dark time of a dark year. And the only way out of it, is through it. But know It's the darkest time of year, and the veil between worlds grows thin. In the midst of both personal and collective turmoils, the only way Forward is to go Through. However, we are not alone! We have support both here and on the other side of the veil, and the Goddess of the Crossroads can show us the way.
Our high priestess for this ritual will be Victoria Dragonfly, accompanied and supported by Cedar Petrichor, Tequila Joe, Lee Carter, Meggie Pina, Shine, and Willow Munger. Join us. You are not alone. We love you.
October 30th, Gather at 6:30pm, ritual at 7pm.
Yep, this one is virtual – Hopefully the last one!
Click Here to join the meeting when it is time!
Donation scale is $12-$25. A sizable portion of any profits will be donated to a local Non-Profit. No one will ever be turned away for lack of funds. Paypal to treasurer@communityseed.org
We'll have a little community time after the rite to connect even further, because what each of us needs right now is a bit of us all together.
Questions? Concerns? Please contact us at info@communityseed.org or leave us a voicemail at (831) 469-0336