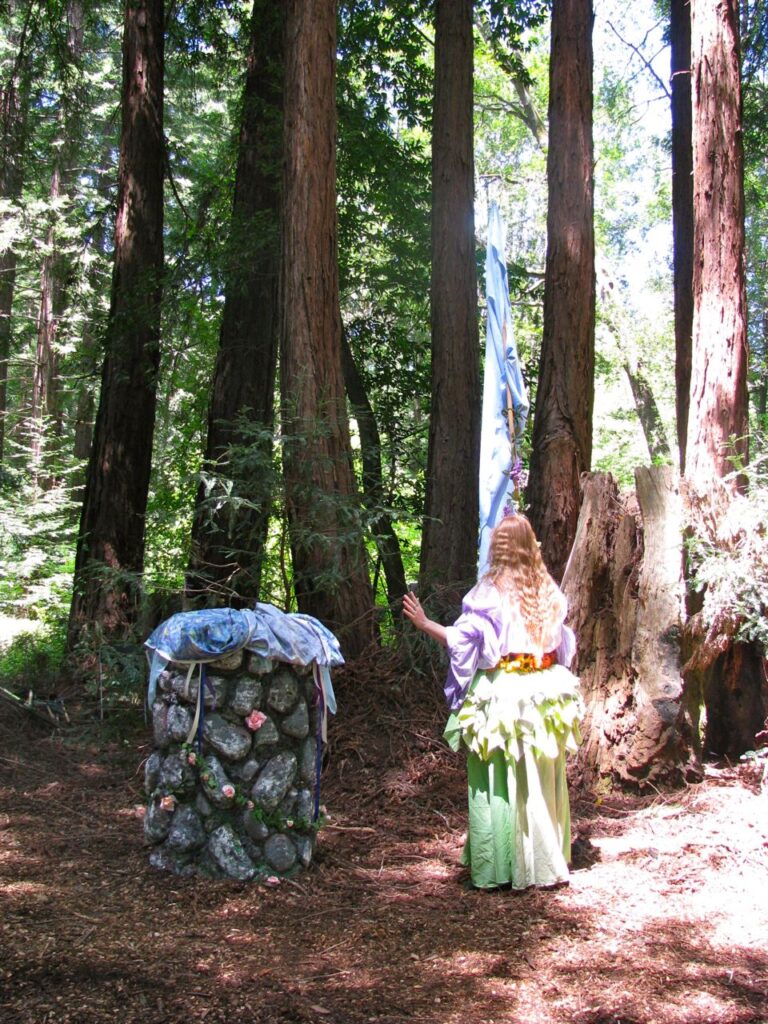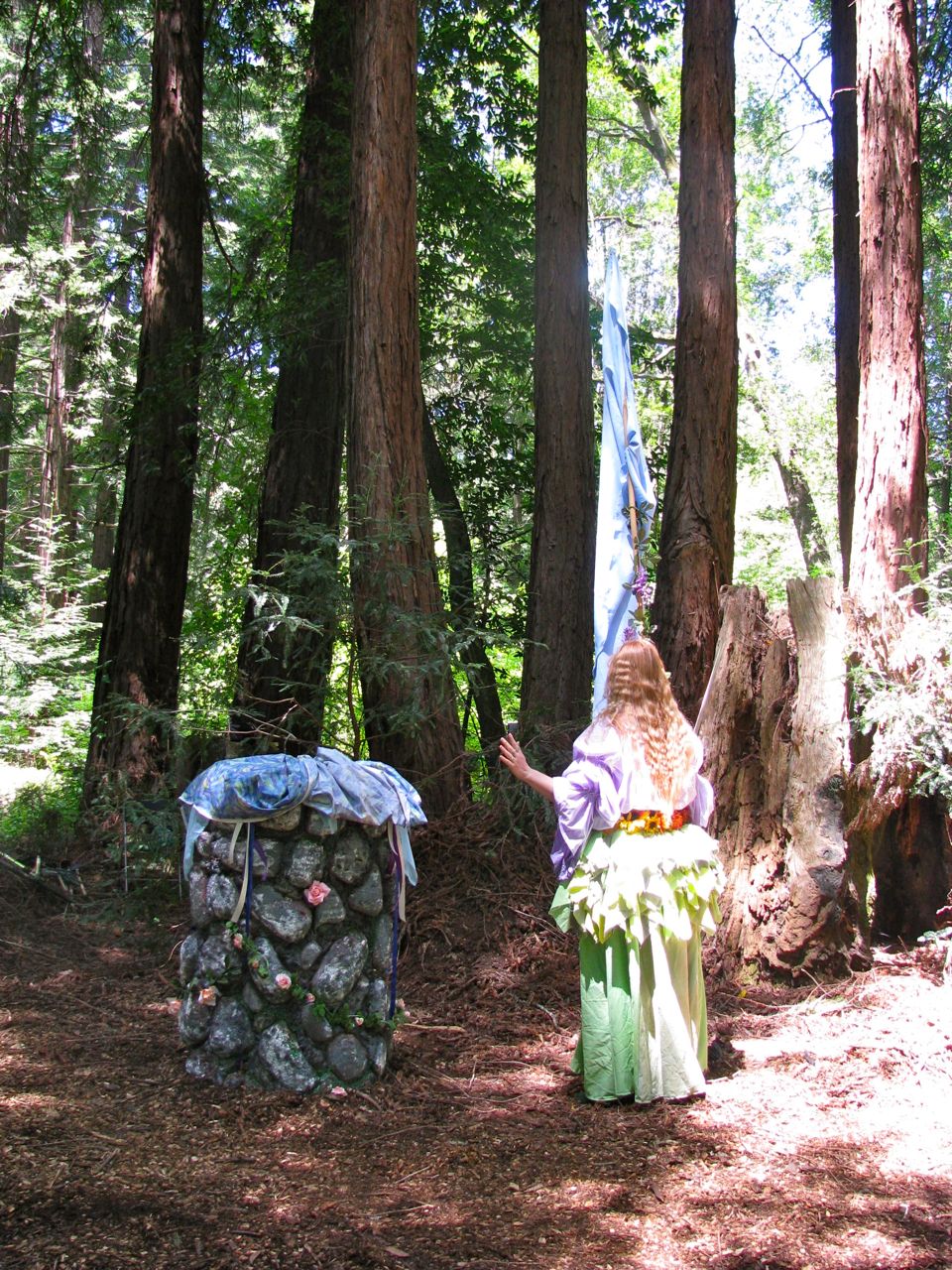 Come join us online on the third Tuesday of the month,

April
19th, at 7:30pm for a well ritual!
In this ritual we are going to visit the Deep Well that is all water everywhere. We are going to open our Great Hearts and feel the depth of our connection to all things, taking what we need and offering what we can. The Ritual of the Deep Well and the Great Heart arose out of the work of Jenya Beachy and the Deep Well-Great Heart Society.
Please bring a pitcher, or a big glass of water and an empty cup or bowl. A glass of water is fine too. All water is one water!
Click the link below to join via desktop/laptop, tablet, or cellphone. You can turn off video, but seeing faces is very nice. Or dial in using the information below (audio-only, but possibly better audio quality for those with a weak Internet connection).
Looking forward to seeing/hearing you!
Click here (works for every one!)



OR dial-in (from landline or to avoid using mobile data):

1 669 900 9128 US (San Jose)
Meeting ID: 828 6479 6880 Password: 578780
Questions? info@communityseed.org or call us at (831) 469-0336