Hey! A special Earth Energy Walk to celebrate the Autumnal Equinox. Glenwood Preserve is an easy hike with moderate grades and lovely trees. Plus, a pond!
ALL WALKS are gather (at a safe distance) at 10:45am, BEGIN AT 11am. And for now we'll be doing them on Sundays.
Join us on our monthly walks, and feel the power of the Earth. We walk in silence on the way out, but once we reach the destination, we'll share snacks and then gab like magpies all the way back.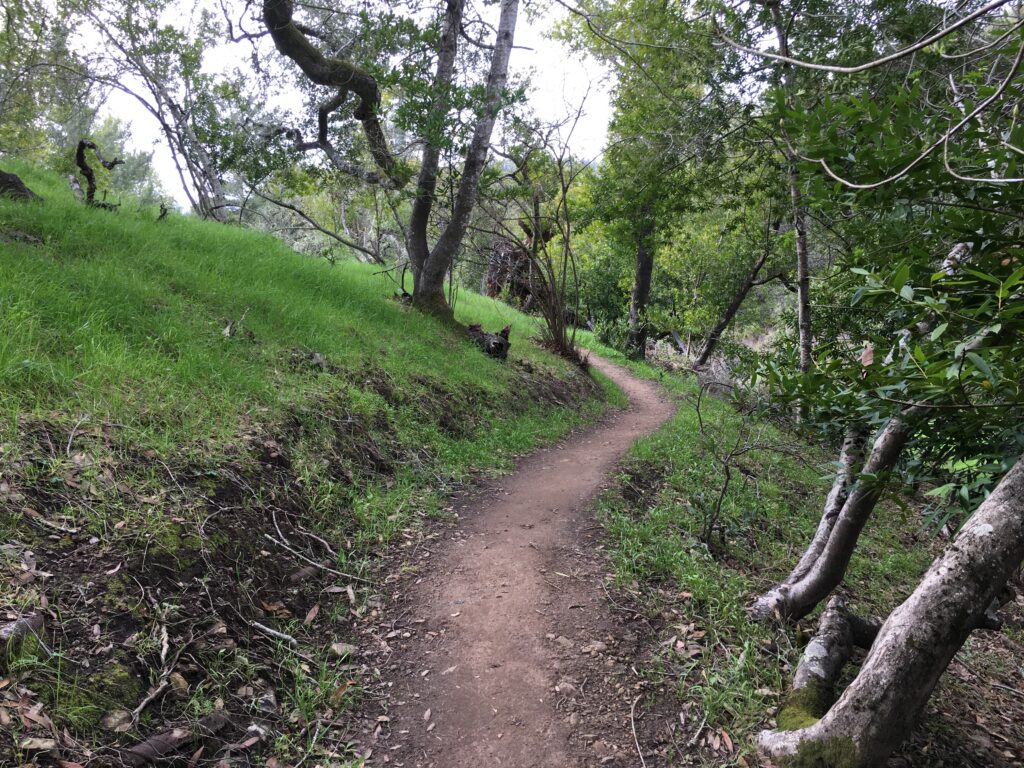 Directions:
This last remaining undeveloped land in Scotts Valley continues to be forests, meadows, riparian areas and wetlands. Glenwood is home to a high number of rare and endangered species, including the Ohlone tiger beetle, Opler's longhorn moth and the Scotts Valley spineflower. The land also works to recharge the aquifer beneath it, the prime source of water for the community.
Directions
This is a series of hiking trails located just above Scotts Valley High School. From Santa Cruz take the '2nd' Scotts Valley exit, Granite Creek. Continue on around and over the highway. This will leave you at a strange intersection of Granite Creek Road, Scotts Valley Drive, and Glenwood Drive. Cross (as best you can, it's roughly a right followed by an immediate left) directly across the intersection and you will be on Glenwood Drive. Continue on up 1/3 a mile until you see Kerry Court on the right and Casa Way on the left. Proceed another 100 or so yards. There is street parking for the Preserve on the right, next to a former parking lot (that is now chained off) just before the high school. Meet at the north end of that former lot!
Gather at 10:45 am
Departure: 11:00 am
Return: around 1pm
FOR ALL LOCATIONS Please bring:
Drinking water
A face mask
A small snack
Hiking Shoes
Comfortable Clothes
All Community Seed ritual events are Clean and Sober.
For More Info Call: (831) 469-0336