IN PERSON, in a gorgeous grove, in an actual circle!
Featuring the Games of Lugh!
July 30th, Gather at 2pm, ritual at 3pm.
Lughnasadh 2022 will be a celebration of the profoundly silly.
Steve will be leading Community Seed's Lughnasadh ritual, with lots of help from the whole tribe!
(If you would like to lend your services ~whatever that may be~ drop us a line!)
Gather at 2:00pm, ritual starts at 3pm.
VENUE CHANGE! Lugh will take place at the Buckeye Picnic area of HARVEY WEST PARK. This is in the Costco neighborhood of Santa Cruz. At the intersection of Highways 1 and 9 proceed East on Highway 9, towards Felton. Make your first available left onto Fern, and then the next left onto Limekiln (basically just follow the flow of cars towards Costco). When the traffic turns right into the world of 5 gallon tubs of mayonnaise, continue forward on Limekiln/Coral street. The road will now turn right and turn into Evergreen Street. After the cemetery on your left look for the Community Seed sandwich board sign. Park a little further up Evergreen street.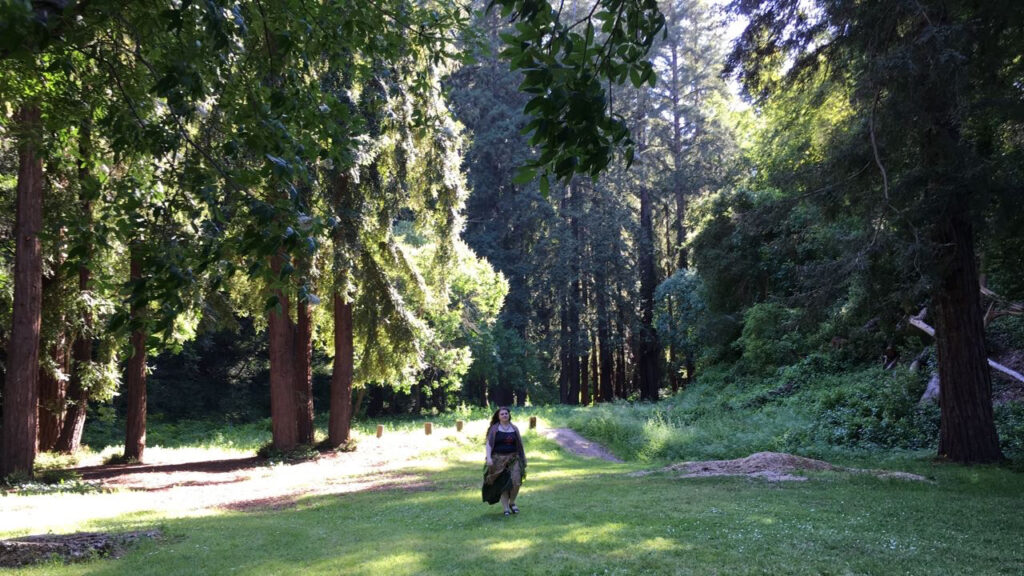 Wear closed toed shoes, please!
We'll be replacing the after-ritual potluck with a BYOF (bring your own food) picnic.
Donation scale is $10-$30. A sizable portion of any profits will be donated to a local Non-Profit. No one will ever be turned away for lack of funds. PayPal to treasurer@communityseed.org or https://paypal.me/ToCommunitySeed.
We'll have a little community time after the rite to connect even further, because what each of us needs right now is a bit of us all together.
Questions? Concerns? Please contact us at info@communityseed.org or leave us a voicemail at (831) 469-0336