IN PERSON, at the Harvey West Clubhouse – DIFFERENT VENUE!
It is time to find your loved ones across the veil….. Jason Mankey and the Oak Court Coven presents "Samhain, 2022: Through the Portal" hosted by Community Seed.
Through the Portal…..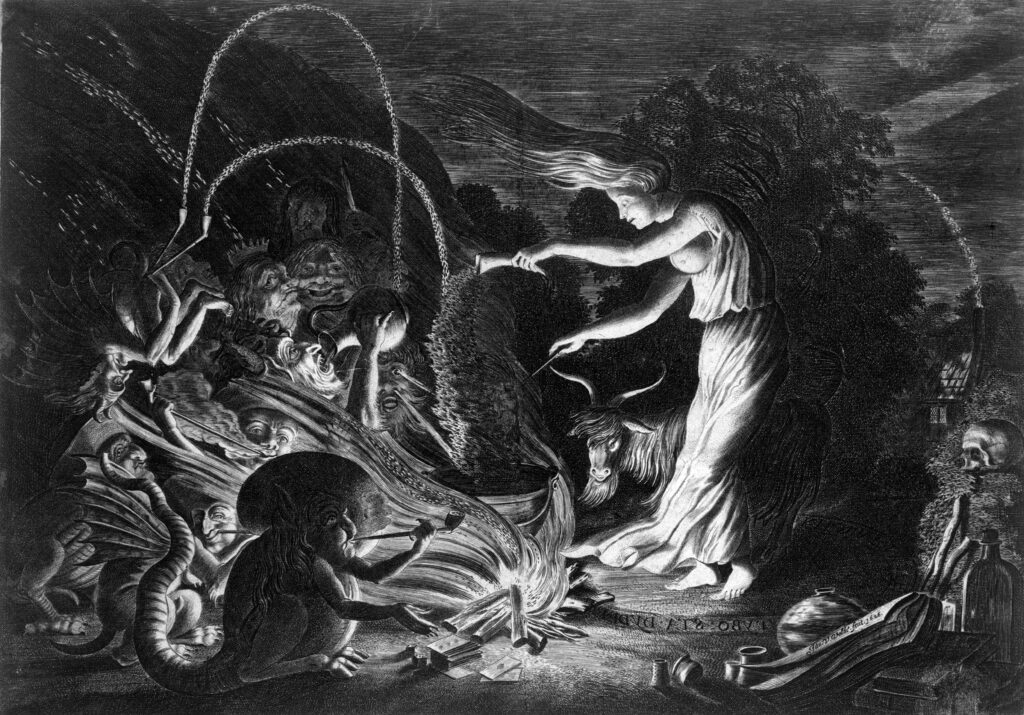 November 5th, Gather at 7pm, ritual at 8pm.
Please bring a photo of each loved one that you would like to connect with.
Note: This rite may be too intense for young people.
Donation: $10-25 (No one will be turned away for lack of funds)
In lieu of a potluck we are asking celebrants to bring pre-packaged foods so we can create a 'snack bar' for after the rite. Think string cheese, jerky, fruit and cookies – that kind of thing. 6 servings should be plenty. Community Seed will provide all drinks.
VENUE CHANGE! Lugh will take place at the Clubhouse of HARVEY WEST PARK. This is in the Costco neighborhood of Santa Cruz. At the intersection of Highways 1 and 9 proceed East on Highway 9, towards Felton. Make your first available left onto Fern, and then the next left onto Limekiln (basically just follow the flow of cars towards Costco). When the traffic turns right into the world of 5 gallon tubs of mayonnaise, continue forward on Limekiln/Coral street. The road will now turn right and turn into Evergreen Street. Take this back road all the way through the park to a turnaround area – and look for our big banner!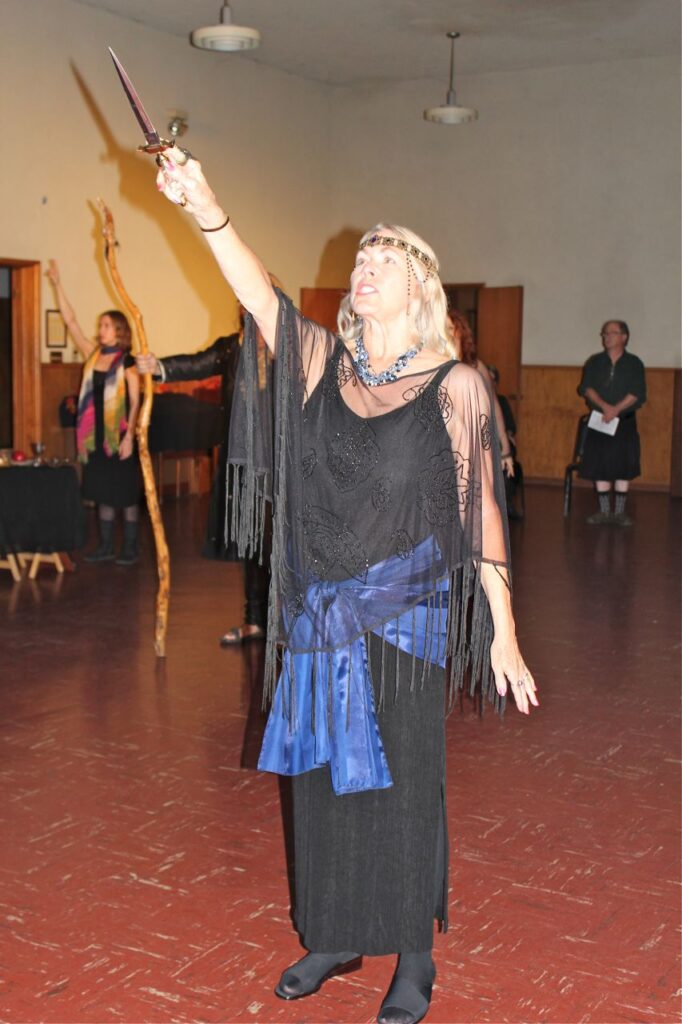 Donation scale is $10-$30. A sizable portion of any profits will be donated to a local Non-Profit. No one will ever be turned away for lack of funds. PayPal to treasurer@communityseed.org or https://paypal.me/ToCommunitySeed.
We'll have a little community time after the rite to connect even further, because what each of us needs right now is a bit of us all together.
Questions? Concerns? Please contact us at info@communityseed.org or leave us a voicemail at (831) 469-0336