What better way to celebrate the Vernal Equinox than to have a picnic in a gorgeous grove of redwoods?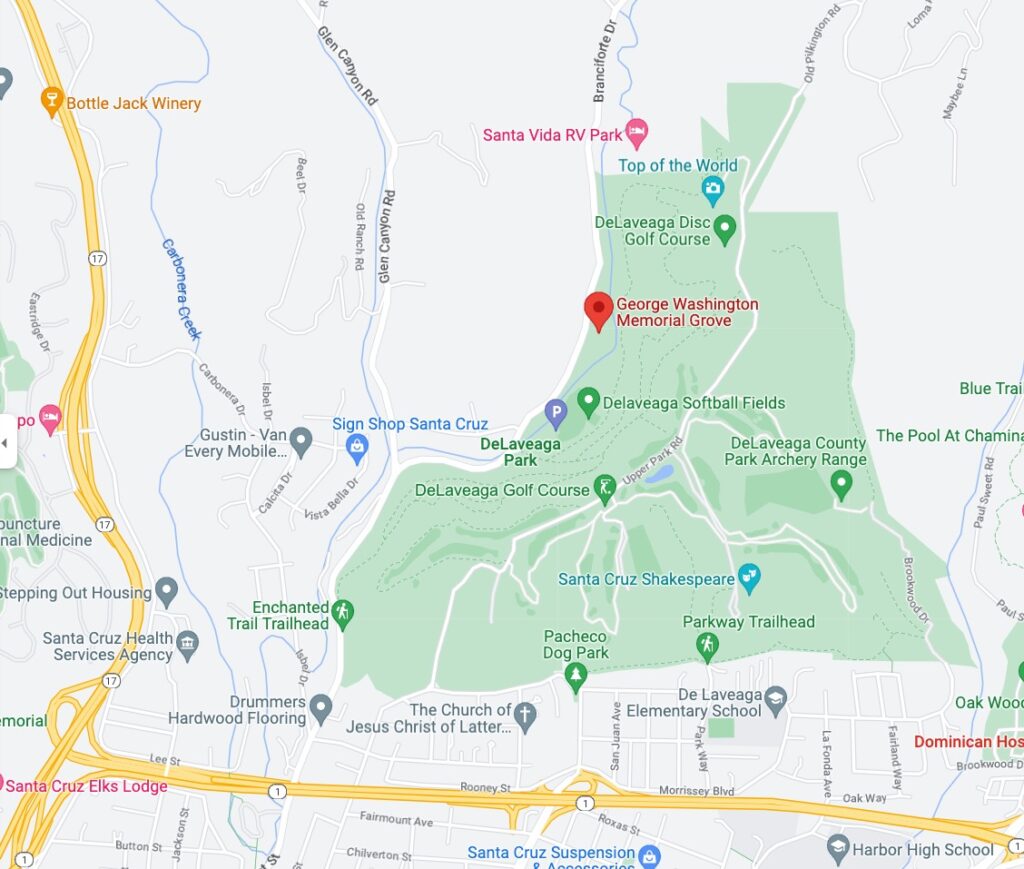 We'll have lawn darts®, bocci ball, coloring books and the like, but real star of the show is the fellowship of our community.
Plus, way too much food. This is potluck madness, so just bring whatever you want, but it should be about 6 servings and please label your ingredients, container and serving utensils. Community Seed will provide all drinks.
We may create an altar out of things we find in the woods, we may have a small ceremony marking the upcoming Equinox, or we may just sit around and talk a whole lot. We're not overthinking this one.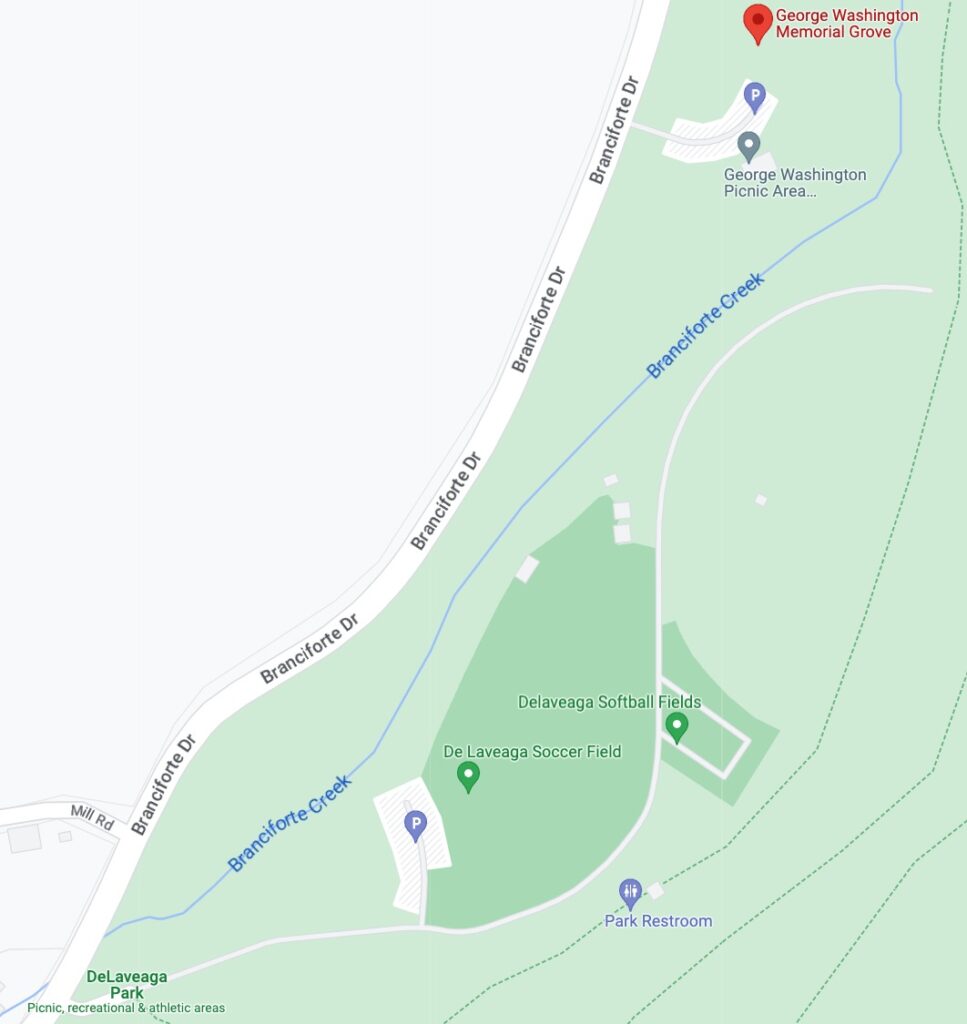 Directions! 1292 Branciforte Drive, Santa Cruz. We will be in DeLaveaga park, but NOT the main entrance. If you are driving 'up' from Santa Cruz, pass by the main entrance to the park and continue up Branciforte Drive another quarter mile. Then turn right into the George Washington Memorial grove. We will be across the parking lot from where we normally gather for Beltane and Lughnasadh. If you see baseball fields, you're in the wrong place!
Start time is Noon, and there'll be some sun and some shade. Check the local weather beforehand.
Bring the whole family! We'll see you there!
Questions? Concerns? Please contact us at info@communityseed.org or leave us a voicemail at (831) 469-0336