Now, get out your phone and add all 21 of these dates in your calendar.
You can also take a picture of this page, bookmark it, or even (gasp!) print it out. Woot!
The wheel continues to turn, and we continue to plan events for you…..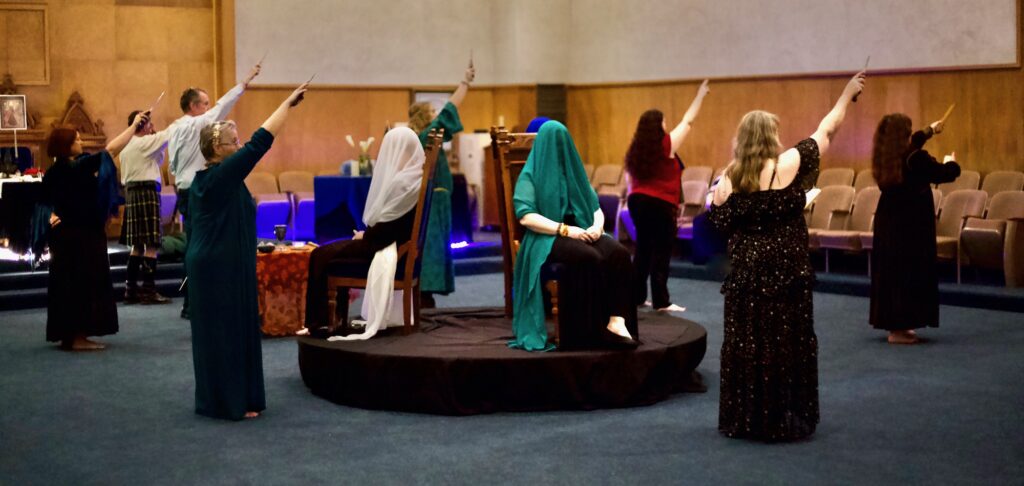 Note: All Events will be 'In Person' – YAY!
January 14th: Open Circle
February 4th: IMBOLC Ritual
February 11th: Open Circle
March 11th: Open Circle
March 18th: Equinox Picnic
April 8th: Open Circle
April 29th: BELTANE Ritual
May 13th: Open Circle
June 10th: Open Circle
June 22nd-25th: SOLARIS – Canceled! 🙁
July 8th: Open Circle
July 29th: LAMMAS Ritual
August 12th: Open Circle
September 2nd: Annual Yard Sale
September 9th: Open Circle
September 16th: Volunteer Appreciation!
October 14th: Open Circle
November 4th: SAMHAIN Ritual
November 11th: Open Circle
December 9th: Yule Social
Open Circles are on 2nd Saturdays. Gather at 2:30pm, ritual at 3:00pm.
Everything else will get its own page on this Site (and Facebook) as its time comes closer.
Details and directions are at our website: www.CommunitySeed.org
Questions? We are always available at info@communityseed.org and (831) 469-0336
Want to help out? Volunteering to be on a crew is always a barrel of fun. Just let us know and we'll set you up. All abilities (and superpowers!) are welcome!
We hope to see you at any (or ALL!) of our events.
Blessed Be, Community Seed