Join us online as we dance around the World Tree!
Saturday, May 1st, 2021, at your personal temple of Zoom. Gather at 3:30pm, ritual at 4pm. Link below.
It's getting to be THAT time of year again! And although we would LOVE to circle with all y'all in our sacred redwood grove, alas, we cannot this year. So let's burn off some of that Earthy energy with a Zoom-room dance party! We will spend time connecting with one another and with the concept of the World Tree, and then – back up and give yourself some room!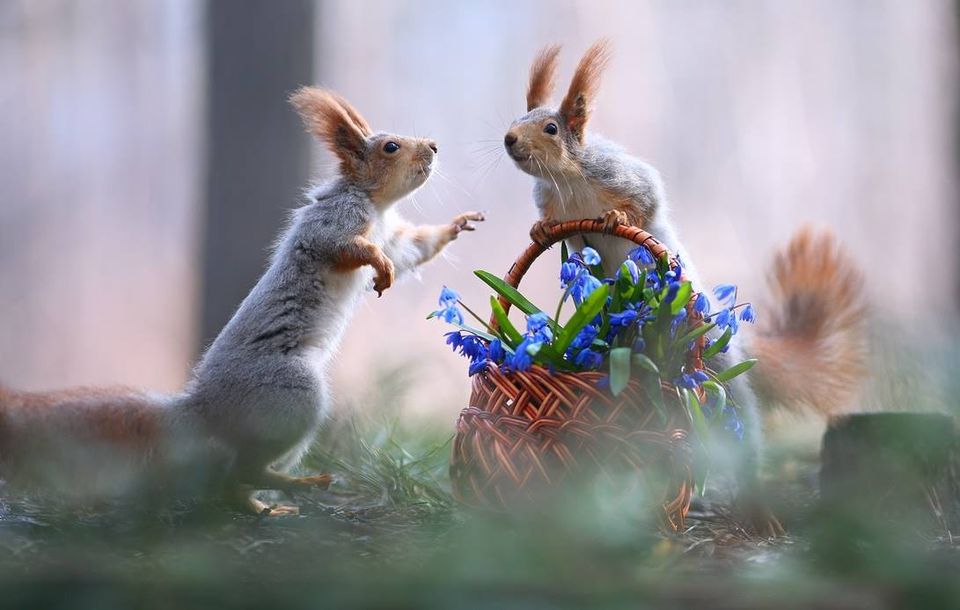 What to Bring?
Yourself, your open heart and mind.
Admission to the event is free of charge. We are accepting donations via PayPal to help pay for our Zoom account. All donations are tax deductible.
Sliding scale donation: whatever you wish to send (via PayPal) to https://paypal.me/ToCommunitySeed
(no one ever turned away for lack of funds.)
Beltane is going to be online via Zoom
Directions:
Click Here to Join Zoom Meeting
OR dial in (from landline or to avoid using mobile data):
+1 669 900 9128 US (San Jose)
Meeting ID: 824 8319 1642 Password: 765914
Questions? Contact us at info@communityseed.org