Gather at 2pm, begin ritual at 2:30pm. The intention of this circle is to provide a regular meeting place for Earth-Spirit, Pagan worship in Santa Cruz. New comers are welcome! Let us meet together in sacred trust to create closer spiritual bonds of love and understanding within our community and within our tribes. There is only one love.
This month Makai and Steve will be leading us.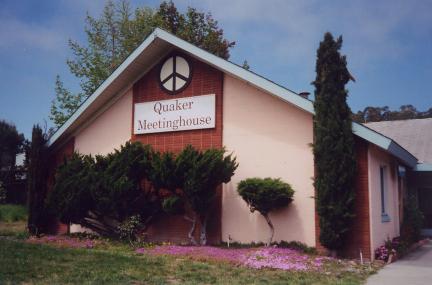 Open Circle is our monthly informal ritual for all to come and enjoy. Each month we focus on a different theme that is related to seasonal celebrations or personal growth and development as a new or practicing pagan. Come join us and see what the magic is all about!

After our Open Circle rituals we have tea and social time to meet and connect with those who have come to circle. This time the snacks are virtual. Bring your own tea and/or cookies! Show off your baking/shopping expertise!

Please arrive a little early, around 2pm, to greet everyone and feel the place of being in-person again!
What to Bring?
Yourself, your open heart and mind. We encourage the wearing of masks while indoors, even if vaccinated.
We request a sliding-scale donation of $7 to $20 to cover the costs of renting the hall. No one is ever turned away for lack of funds.
Open Circle is going to be IN PERSON this month!
We hope to see you there!
More information and directions here: http://www.communityseed.org/ongoing-events/open-circle/