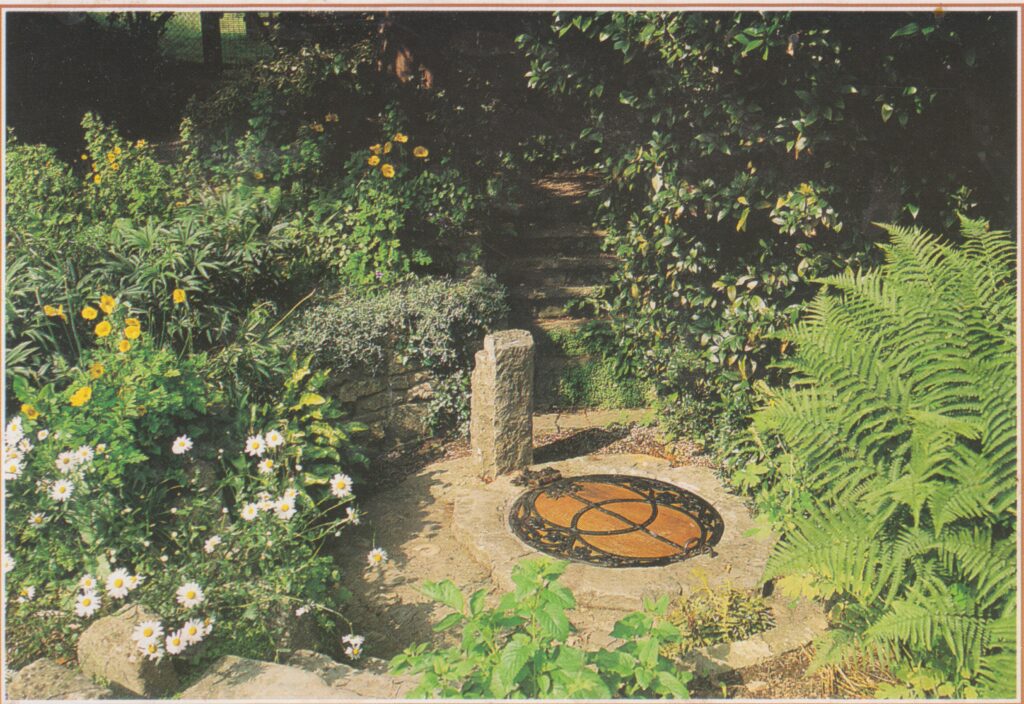 All water is one water, but something very magickal happens when we bring together life-giving liquid from wells, from springs, from lakes, from oceans, and from rain that fell outside of your door….
New Venue! The 418 Project, 155 Front St. S, Santa Cruz, Ca.
February 4th. Gather at 2pm, ritual at 3pm.
Please bring a small container of your sacred water to be given to the well, and then use that container to take some home!
Donation: $20-30. A sizable portion of any profits will be donated to a local Non-Profit. No one will ever be turned away for lack of funds. PayPal to treasurer@communityseed.org or https://paypal.me/ToCommunitySeed.
With a 4pmish endtime, we're think tea snacks for the potluck. Cucumber sandwiches, petit fours, scones, mini quiches, that kind of thing. Keep it small and fun. 6 servings should be plenty. Community Seed will provide all drinks.
Questions? Concerns? Please contact us at info@communityseed.org or leave us a voicemail at (831) 469-0336