Gather at 2:30pm, begin ritual at 3:00pm.
At the Quaker Meeting House, 225 Rooney st. Santa Cruz
This month's circle will be lead by Angus, in his Open Circle debut!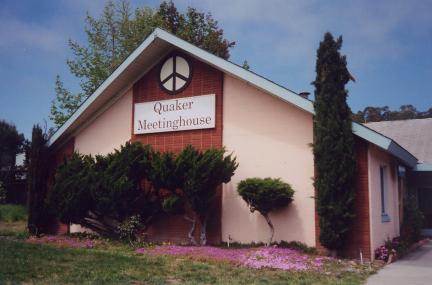 This month, more music! We'll be doing a deep dive into a song that's absolutely bonkers.
We'll have a moving meditation to see where we reside on the continuum of
growth and decay,
order and chaos,
and creation and destruction.
Plus, art therapy for us all.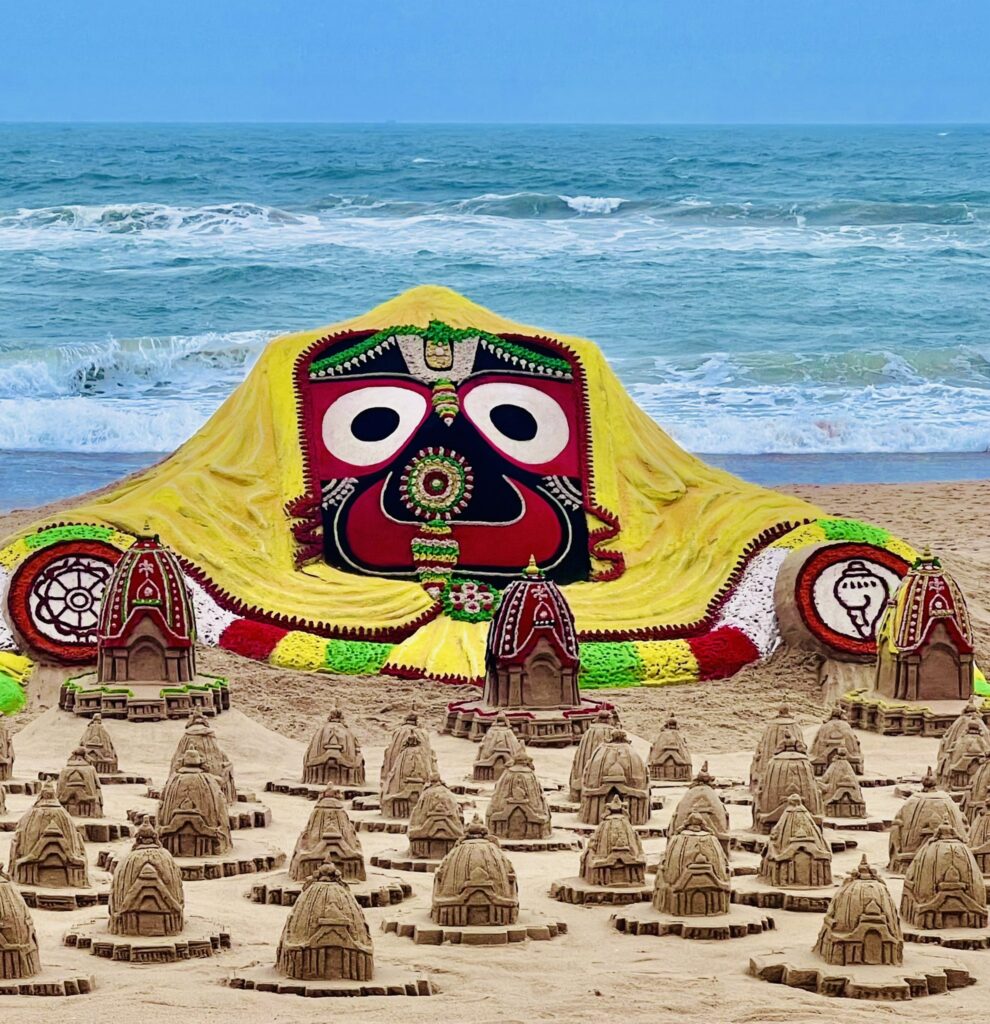 The intention of this circle is to provide a regular meeting place for Earth-Spirit, Pagan worship in Santa Cruz. Newcomers are welcome! Let us meet together in sacred trust to create closer spiritual bonds of love and understanding within our community and within our tribes. There is only one lovE!
Open Circle is our monthly informal ritual for all to come and enjoy. Each month we focus on a different theme that is related to seasonal celebrations or personal growth and development as a new or practicing pagan. Come join us and see what the magic is all about!

After our Open Circle rituals we have tea and social time to meet and connect with those who have come to circle. Bring your own tea and/or cookies! Show off your baking/shopping expertise!
What to Bring? Yourself, your open heart and mind.
We request a sliding-scale donation of $10 to $25 to cover the overhead. (Paypal to treasurer@communityseed.org) No one is ever turned away for lack of funds.
We hope to see your bright, smiling face!
More information and directions here: http://www.communityseed.org/ongoing-events/open-circle/