This month: Dakini and Tequila Joe team up!
Twilight is upon us. As the year slowly draws to a close, and the darkness of the coming winter season surrounds us, we seek shelter for ourselves. Loneliness, grief, fear and reflection are abundant as we look within. But the world doesn't stop, and neither should we!
Join us as we learn to heal through movement of body and mind. Together, we will practice adjusting the flow of energy to help us ground, release, cleanse and replenish ourselves, as we prepare for the promise of Yule, and the light of the coming year!
We are also having tea social time after! Please stay and socialize! We have cookies!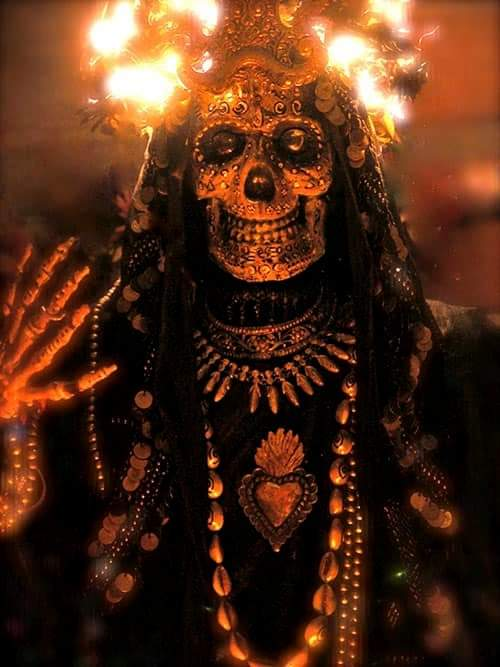 Saturday, November 11th, gather at 2:30pm
Quaker Meeting House 225 Rooney St. Santa Cruz
Donation: $10-15. No one will ever be turned away for lack of funds.
All Community Seed rituals are Clean and Sober.
Questions? Drop us a voicemail at (831) 469-0336 or email us at info@communityseed.org