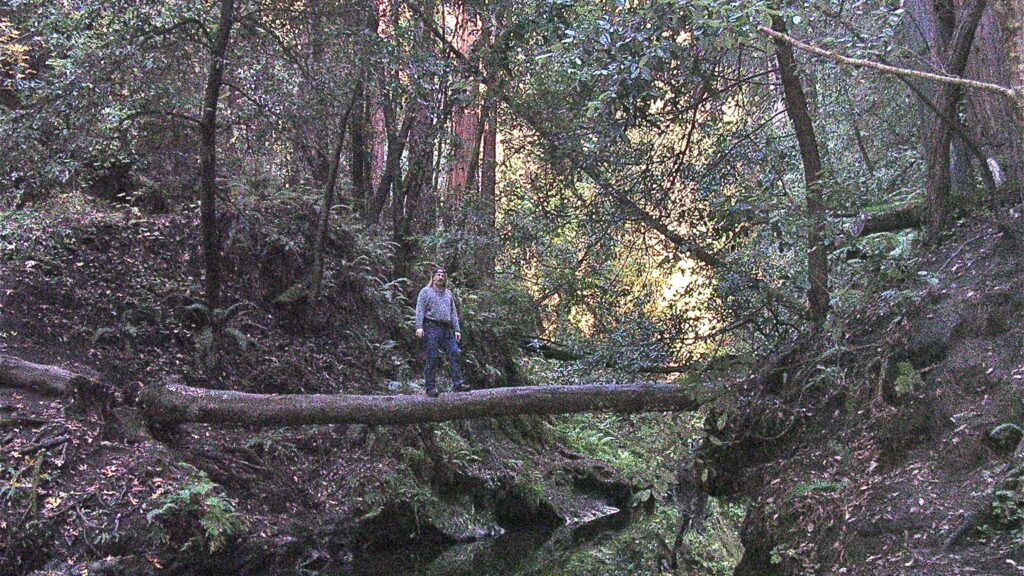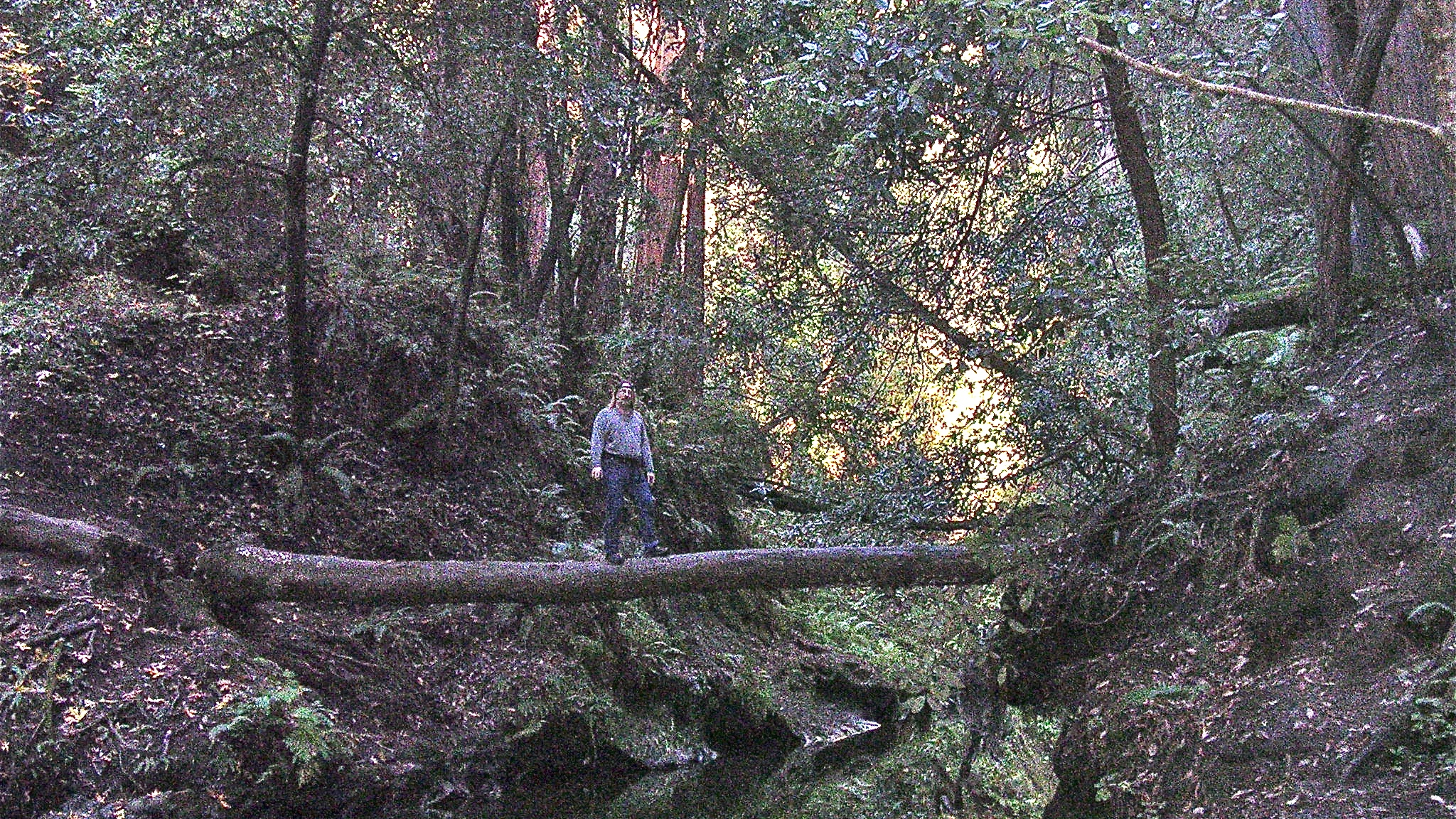 Henry Cowell Redwoods State Park inspires calm reflection, while its historical significance and spectacular scenery draw travelers from around the world. Visitors can enjoy hiking, horseback riding, picnicking, swimming, camping and fishing on more than 4,650 acres of forested and open land in the Santa Cruz Mountains. The skyscraping redwoods here were admired by explorer John C. Frémont and President Theodore Roosevelt. These trees also inspired some of California's earliest redwood preservation efforts.
Directions
The park is about six miles north of Santa Cruz on Highway 9. The entrance is south of Felton on Highway 9.
The official meeting place is outside of the Gift Shop within the park grounds. You can choose to pay the fee to drive through the entrance and park. Or you can choose to park out on Highway 9 and hike in.
RE ih bzwYFdAGsM