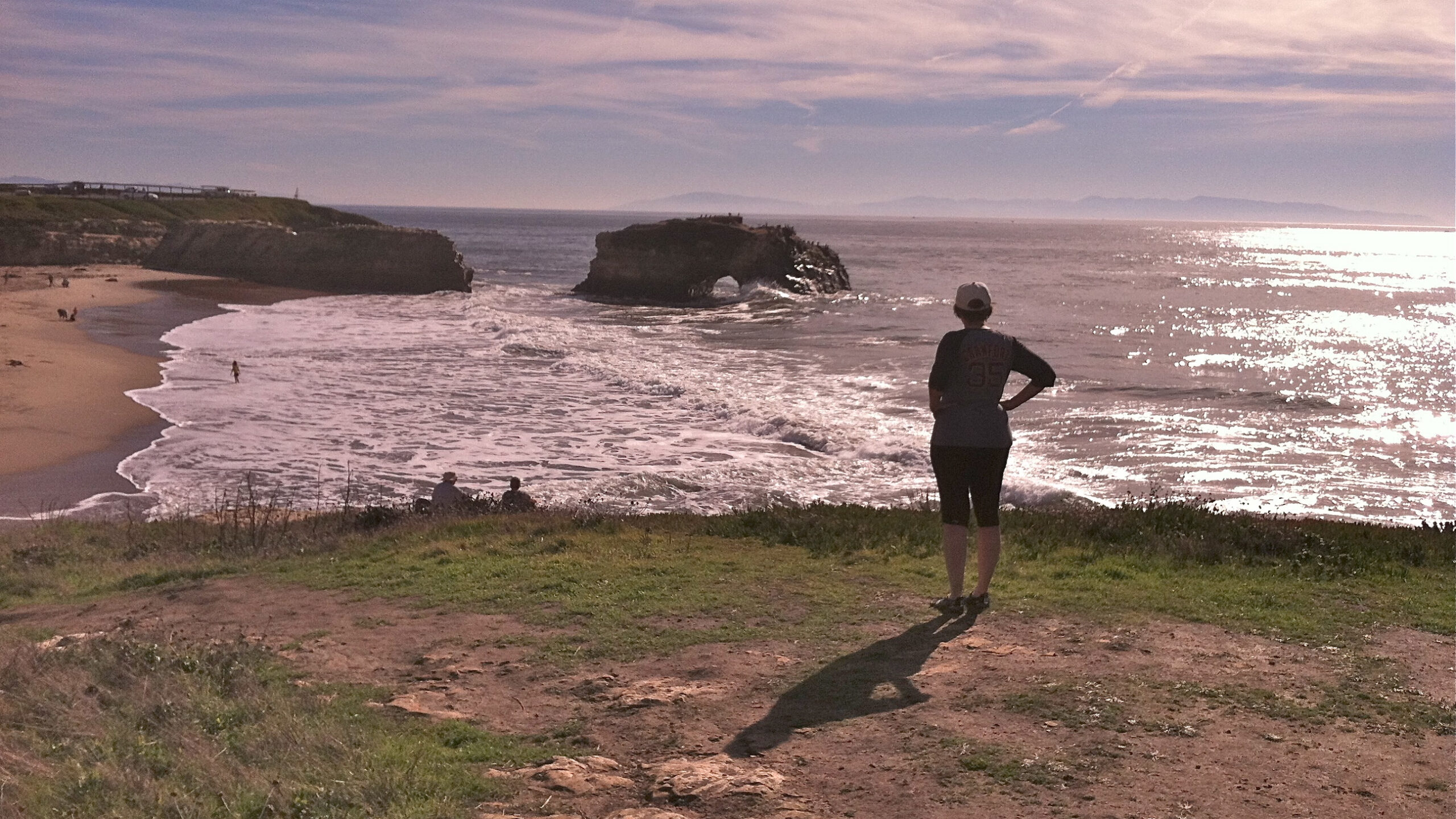 Natural Bridges State Beach is a 65-acre California State Park in Santa Cruz. The park features a natural bridge across a section of the beach. It is also well known as a hotspot to see monarch butterfly migrations.
Directions
We use the rear entrance to the park.
From Highway 17, take Highway 1 North. Bear right onto Mission Street. Follow Mission Street to Swift Street, and turn left on Swift Street. Turn right onto Delaware Avenue. Park on the street near Swanton Boulevard. We meet at the back entrance gate.