Solaris is Community Seed's 4-day camping festival, full of Ritual, Relaxation, and Revelry!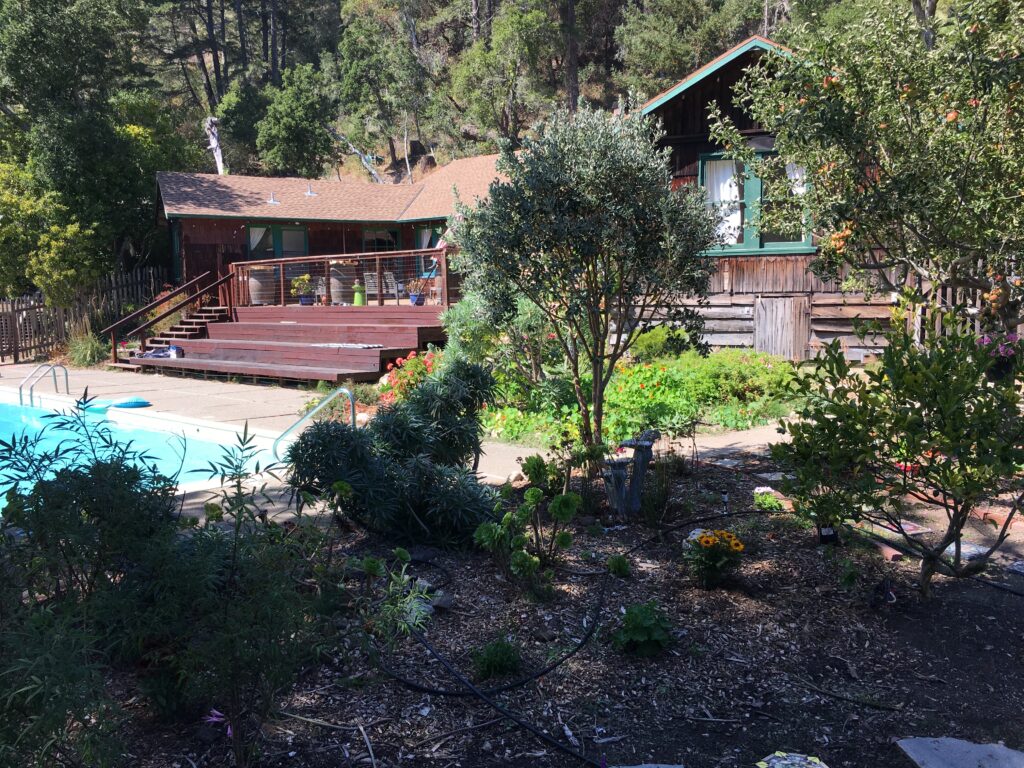 June 16th-19th! 3 nights and 4 days of fun in the sun (or chill in the shade)!
$200 per person for the whole weekend, including a partial meal plan.
New Location: South of Pescadero, in an isolated valley, with clean, comfortable cabins, shaded campsites, full kitchen, dining, and livingrooms, plus a HUGE pool and hot tub!
All the favorites from Solarii past will be returning: The tribe-created ritual, the Bardic, the Snaps, and of course the pancakes.
For more details drop us a line at info@communityseed.org