Solaris is Community Seed's 4-day camping festival, full of Ritual, Relaxation, and Revelry – but not this year!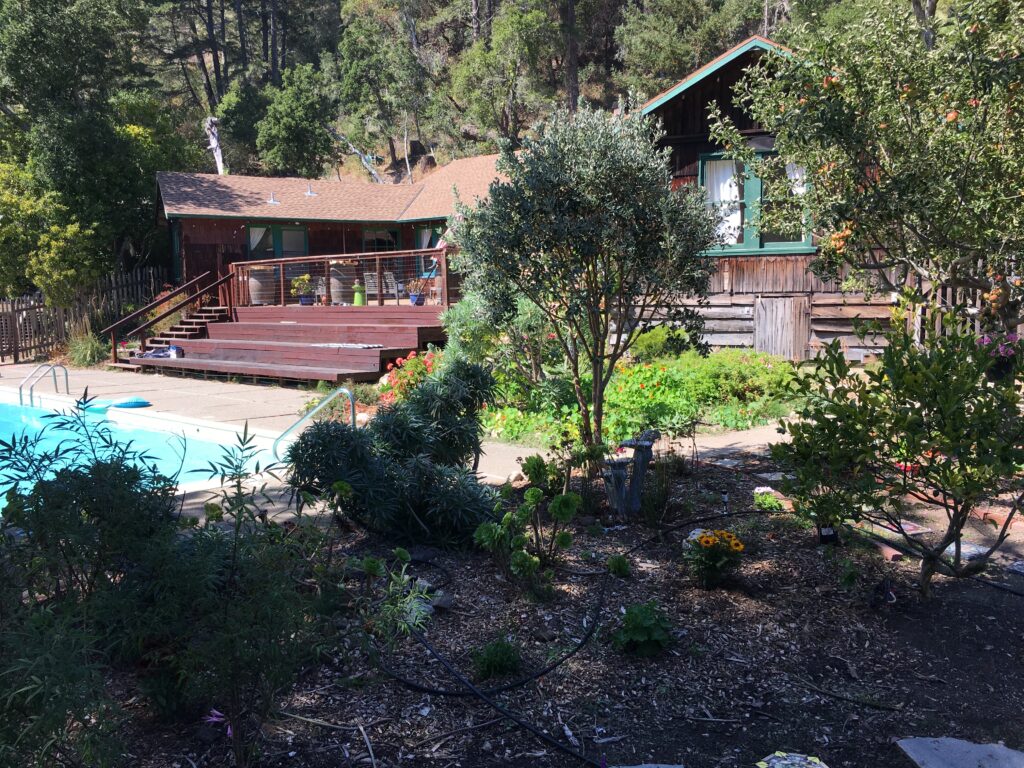 Unfortunately, our new venue, Venture Retreat celebrated the New Year by having a wall of mud come pouring into their back door, out the front door and filling up the pool!
The only action up in Pescadero this year will be with shovels and backhoes. Community Seed will be supporting Janelle and her crew in every way we can this year – donating a substantial portion of the proceeds from our rituals, for one thing.
You can help too! https://www.gofundme.com/f/nye-storm-disaster-at-san-francisco-venture?fbclid=IwAR3lDNXs2YvGQLy4ftGHTSbzWJZ2K_Ant-dMz_OBvm79godj5OcfXIw0ixY
For more details drop us a line at info@communityseed.org